Please Note: The content on this page is not maintained after the colloquium event is completed.  As such, some links may no longer be functional.
James Weaver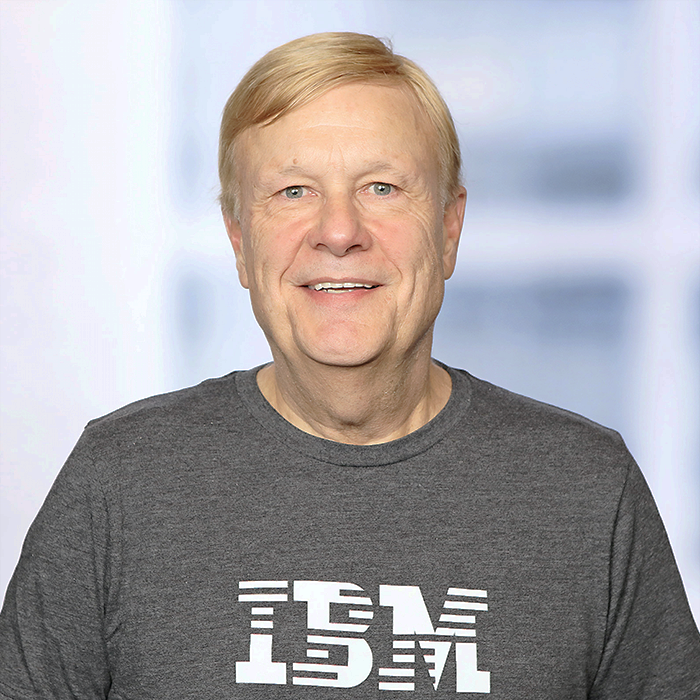 Quantum Computing for Classical Developers Workshop
Monday, March 28, 2019
Building 34 Room W150- 11:00 AM
(Cookies at 10:30 AM)
The buzz about quantum computing has been rapidly increasing    lately, and a growing number of developers have been looking into the subject. Concepts developers typically find challenging while investigating quantum computing include: superpositions of quantum bits (qubits), quantum gates, quantum entanglement (Einstein's "spooky actions at a distance"), and quantum algorithms.
In this session, James Weaver will give a gentle introduction to quantum computing, including:Motivations for quantum computing, axioms of quantum mechanics, using the open source Qiskit quantum computing framework, fundamental concepts in quantum computing, and an introduction to quantum computing algorithms.
James Weaver is a developer, author, and speaker with a passion for quantum computing. He is a Java Champion, and a JavaOne Rockstar. James has written books including Inside Java, Beginning J2EE, the Pro JavaFX series, and Java with Raspberry Pi. As an IBM Quantum Developer Advocate, James speaks internationally at quantum and classical computing conferences.  He tweets as @JavaFXpert, and blogs at http://JavaFXpert.com and http://CulturedEar.com
IS&T Colloquium Committee Host: Craig Pelissier
Sign language interpreter upon request: 301-286-7348
Request future announcements: ist-colloq-subscribe@lists.nasa.gov